About
Who are we?
From regulations to security and privacy Lotus network aims to provide
Users the hybrid finance experience.
We are building a network for
Future fintech
Bridging the gap between cryptocurrencies and tradtional banking system.
Utilizing cryptocurrency to generate passive income through Various technologies.
Make Crypto secure, usable and complementary to fiat currency.
With LTS Finance solutions a portable bank will be in your pocket, you can pay or transfer money instantly in a secure decentralized and regulated way with the lowest fees, Without any worries of scams or losing funds, Also you can use it to generate passive income through different services that works on top of LTS Chain and LTS token, We are here to bring you the future fintech.
Solutions
Problems & Solutions
Some problems regarding cryptocurrencies makes it
impractical for daily usage.
Problems
High gas fees (Transaction fees) & Low TPS (Transactions per second).
Cryptocurrency & Blockchain complexity for fiat currencies users.
The lack of a regulatory body.
The increment in scams operations.
Solutions
Hybrid blockchain to keep both advantage of decentralized transactions, security and centerlized regulations.
Digital financial platform where you can send or receive Cross-Chain Assets, and fiat currencies. With, The simplest UI to be ever seen in blockchain and dapps.
LTS CCL System (Clean Coin Listings). To prevent scams in cryptocurrencies playground. [Cross-Chain]
Project Ideation
- Lotus Network official launch
- Websites & Social accounts went live
- LTS Token contract development
LTS Token contract deployment on BSC
- LTS FINANCE development (DAPP)
LTS FINANCE development (DAPP)
- LTS CCL development (Website)
Private sale campaign
- LTS LightX development
LTS Finance official launch
- LTS LightX official launch
- Private sale (2% of supply)
IDO (18% of supply)
Live Now
Cex Listings
- LTS Chain whitepapers
- Phase2 roadmap
About Token
LTS Token
A hyper deflationary token in the early phase, A native cryptocurrency of LTS Chain on late phase.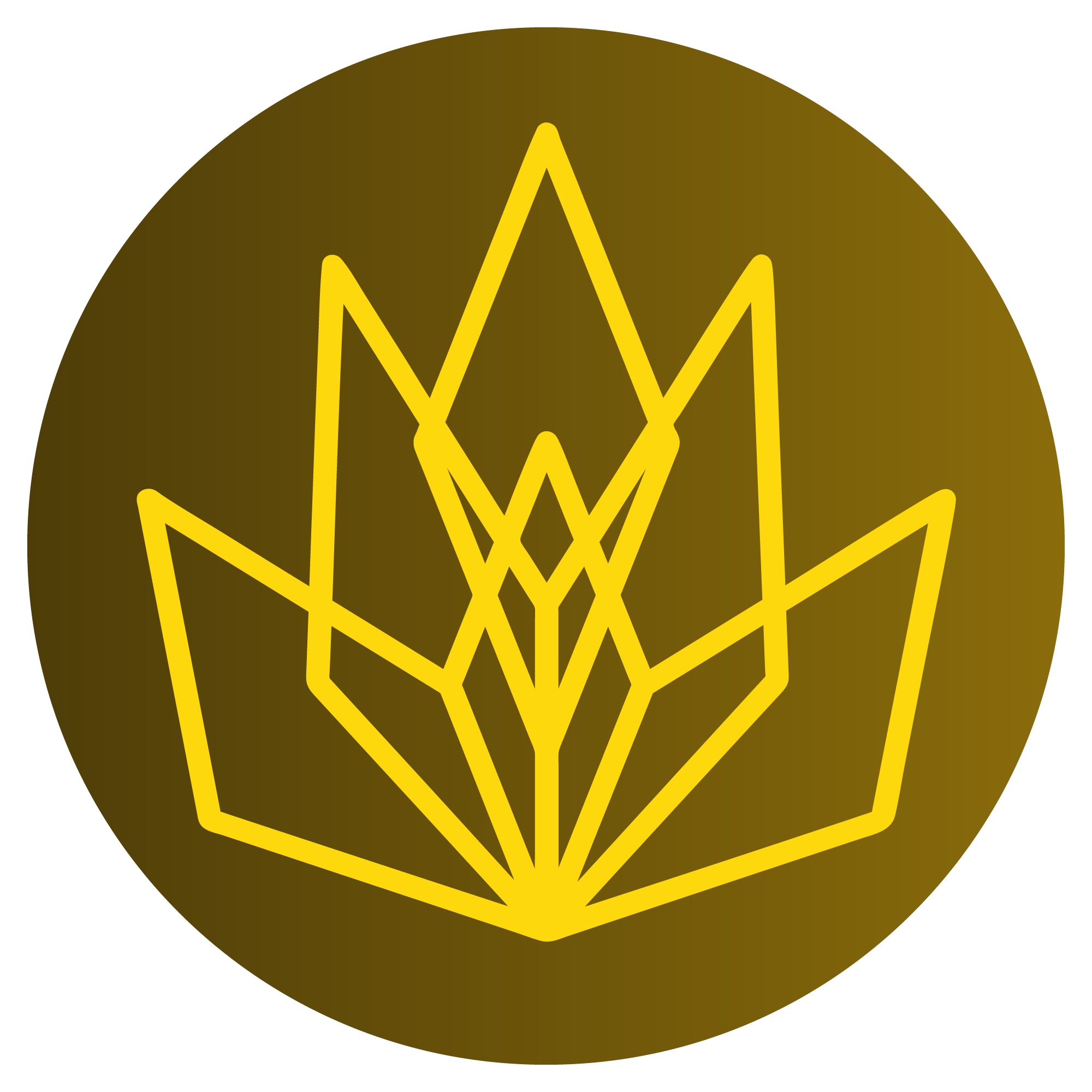 LTS - Native cryptocurrency of LTS ECOSYSTEM
LTS Token is the native token of Lotus ecosystem. And soon to be migrated to LTS CHAIN. The token was developed to have a huge total supply at the beginning, With hyper burning mechanisms to deacrease total supply as far as we evolving.
By holding LTS, You will enjoy all Lotus Network ecosystem. And experience the hybrid finance with our services.
Token Stats
Token Distribution
Details
Symbol: LTS
Total supply: 1.000.000.000 LTS
Circulating supply: 200.000.000 LTS
Type: BEB20
Token taxes
Holding more than 7 hours
Burn tax: 8%
Buyback tax: 2%
Total: 10%
Holding less than 7 hours (Antibots)
Burn tax: 8% + 3% (Additional tax)
Buyback tax: 2% + 2% (Additional tax)
Total: 15%
Taxes will be decreased gradually till reaching 0% tax
Pre-Sale & Values
Token Sale
Starts
01 May
Ends
15 May
Soft cap
250 BNB
Hard cap
500 BNB
Number of tokens for sale
200,000,000 LTS (20%)
Acceptable currencies
BNB
Maximum contribution amount
5.00 BNB
Public sale
180.000.000 LTS (18%)
Private sale
20.000.000 LTS (2%)
Services
LTS CCL
First verification service on Blockchain

The latest legit projects in the space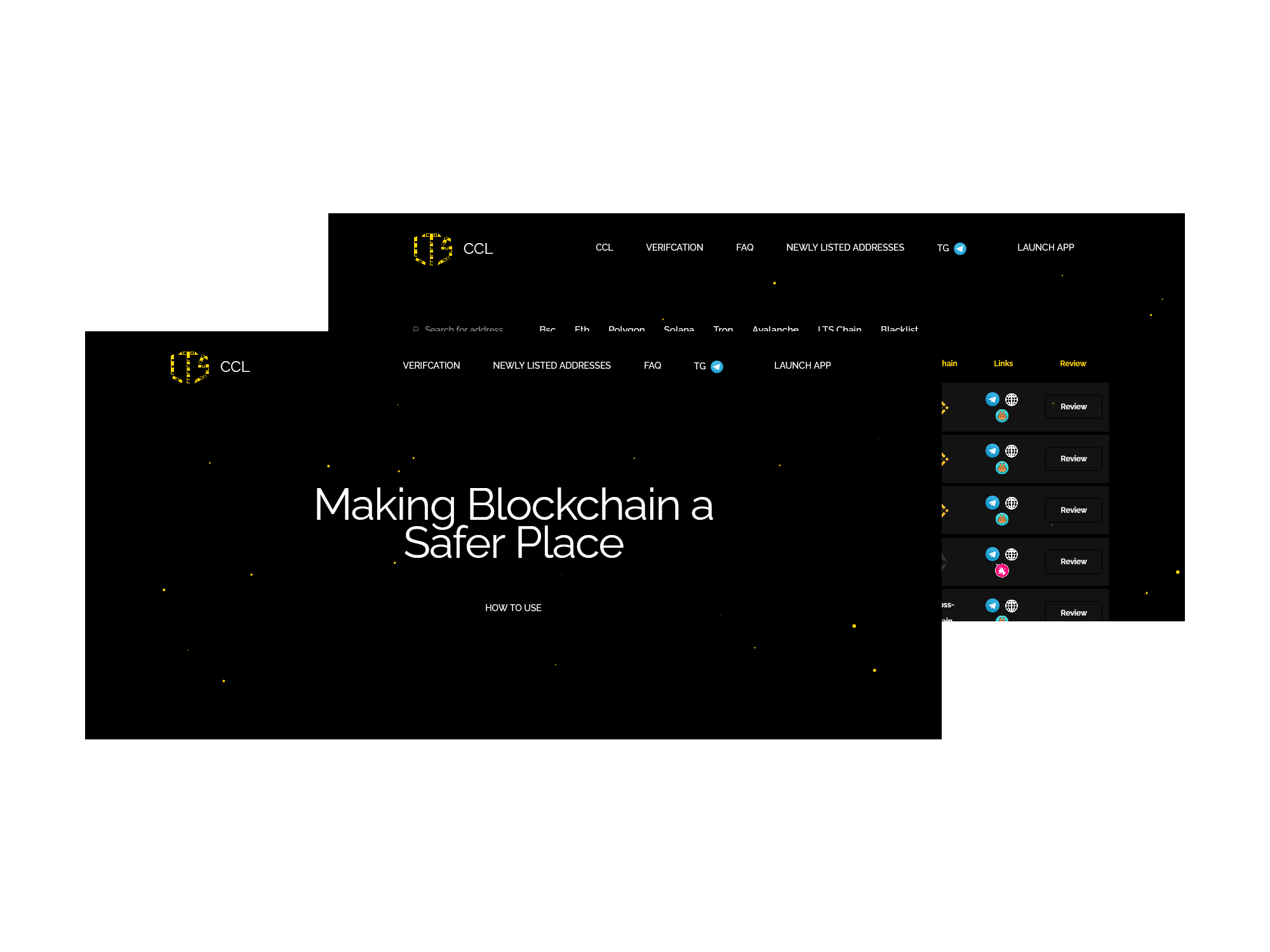 Verify your wallet or contract with easy steps
LTS CCL is the first verification service on Blockchain provided by Lotus Network. To ensure the transparency between Entrenprenuers and Investors. Verify your wallet or contract easily Through CCL smart contract and get listed in CCL.
Secure
Trusted
Private
Personal
Business
LTS CCL
Services
LTS FINANCE
Hold your crypto and fiat currencies in you pocket

LTS FINANCE Android & ios app
LTS FINANCE mobile app will help you to manage your crypto and fiat currencies, Basic UI to interact with most complicated and sophisticated systems, Break the boundiries of finance with LTS.
Pay it
Stake It
Transfer it
Android - Soon

IOS - Soon

Dapp